TURNKEY & POWERFUL SOLUTIONS
FOR YOUR ENTREPRISE STREAMING
BRING STREAMS TO EVERYONE IN YOUR COMPANY
With EasyBroadcast end-to-end video streaming solution bring your company messages to employees and clients across the globe in high quality.
Our services will enable your business to plan events for web conferences, speeches, meetings … and to manage your content such as upload replay, e-learnings or catch up. Moreover, our dashboard will help you measure your audience and your network performance.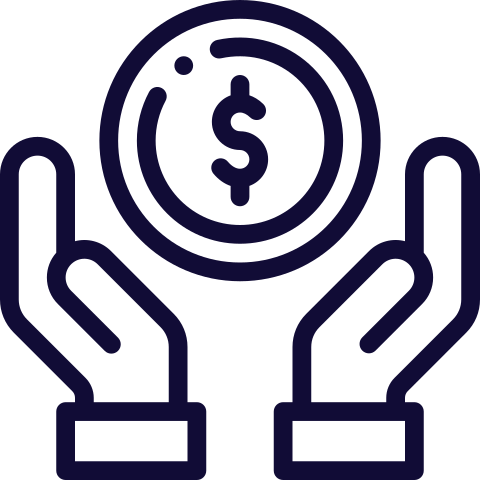 SAVE MONEY
With lower streaming cost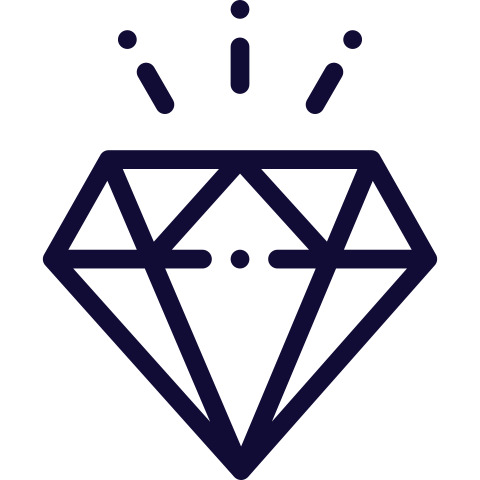 HIGH QUALITY
and make the user experience more pleasant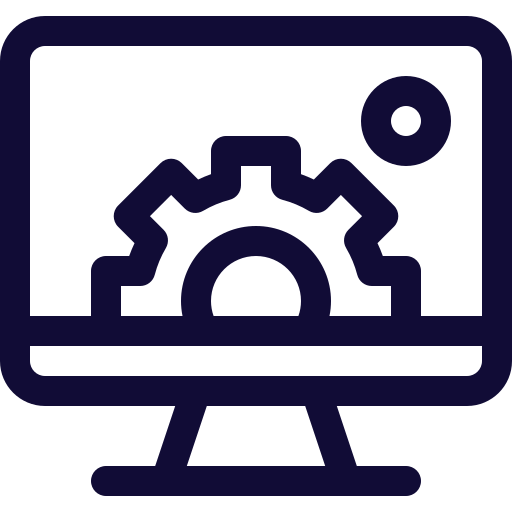 EASY SETUP
and a modular, simple deployment with no new hardware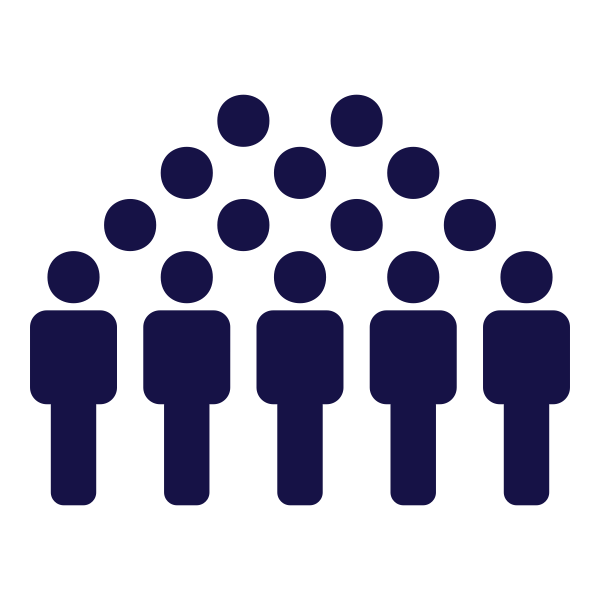 EXTEND REACH
Keep your employees informed and engaged
HOW IT WORKS
Our patented technology helps enterprises saving costs on video bandwidth by up to 90%. It also frees congestion and improves latency making the watching experience more flawless on the end user side.
This technology is based on a hybrid system for contents broadcasting combining standard client-server model and a distributed peer to peer broadcasting model where each computer acts as a distribution server as soon as it receives a piece of information. Viewers are selected intelligently via geolocation and QoS matching algorithms to optimize connections and turning large audiences into assets.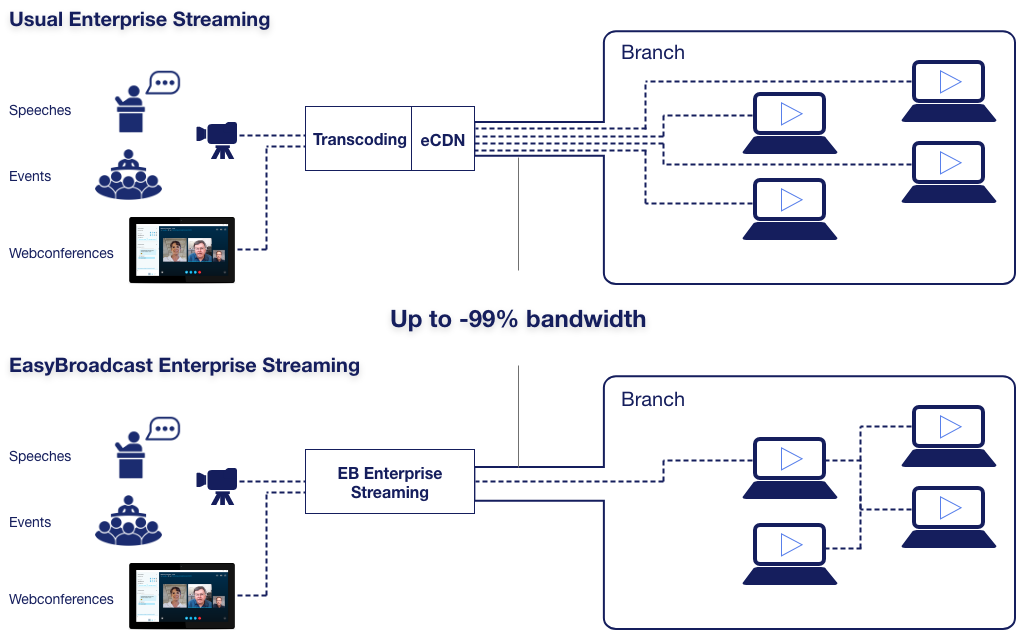 FLEXIBLE INTEGRATION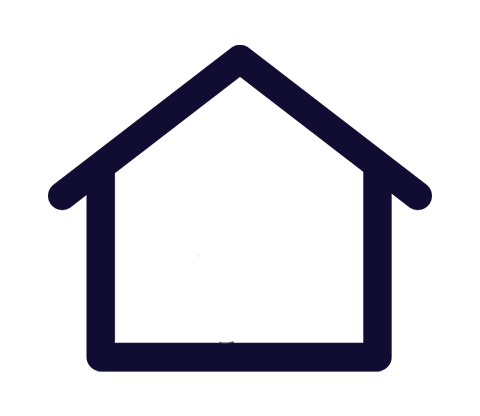 ON PREMISE
Full control over all parts of EB Entreprise Streaming
Local Intranet Streaming Servers
Local Software & Support
CLOUD BASED
EB Entreprise Streaming Services without any hard or software Installation
Cloud EB Entreprise OTT streaming services
Secured Multi CDN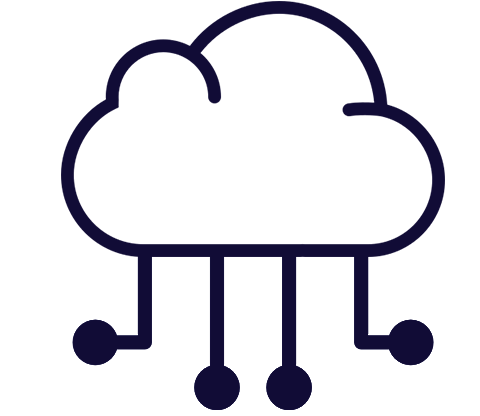 FEATURES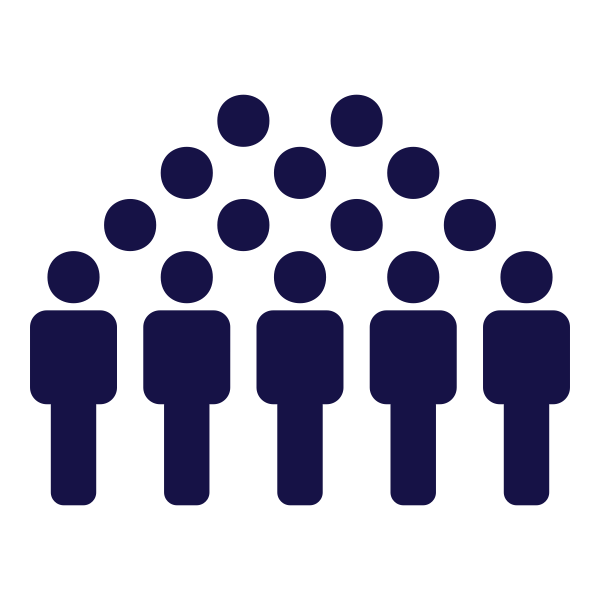 Extend Reach
Keep you employees informed and engaged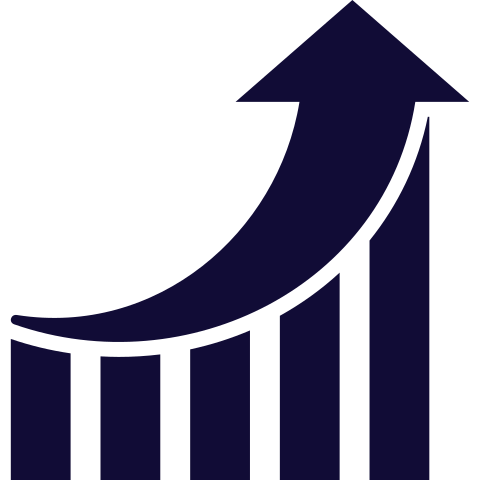 Improve Communication
With your employees and clients around the world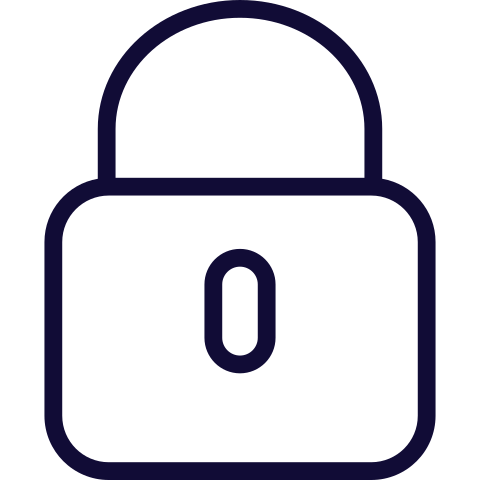 High Security
Communications are encrypted ensuring the integrity of your content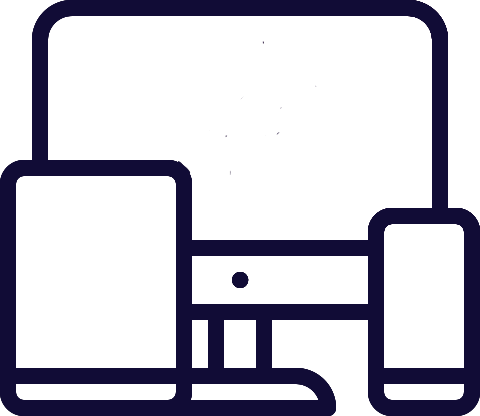 Transparent User Experience
Employees simply click play and enjoy no plugin or extension necessary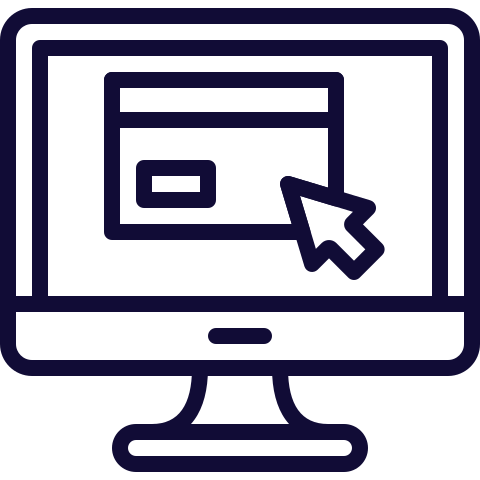 Monitor All Your Activity
Plan your events for web conferences, speeches, meetings ...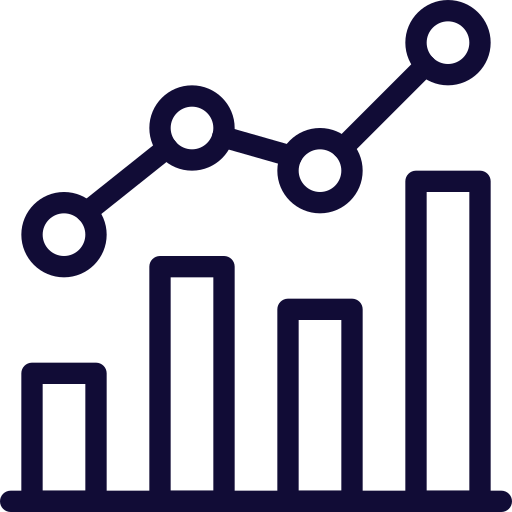 Detailed analytics
Get to know better your employees' activity through comprehensive real time data.