TURNKEY & HYBRID END-TO-END OTT
STREAMING SOLUTIONS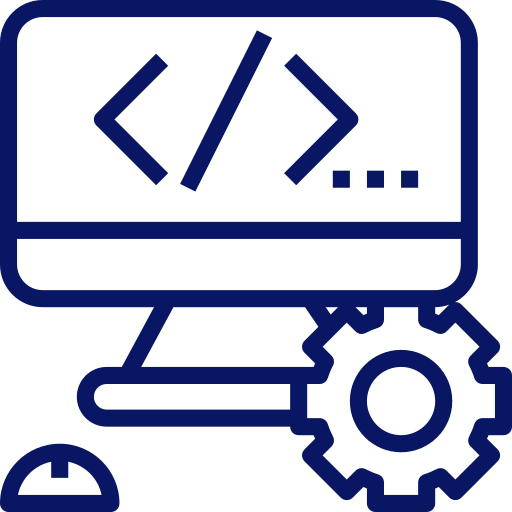 EASY
IMPLEMENTATION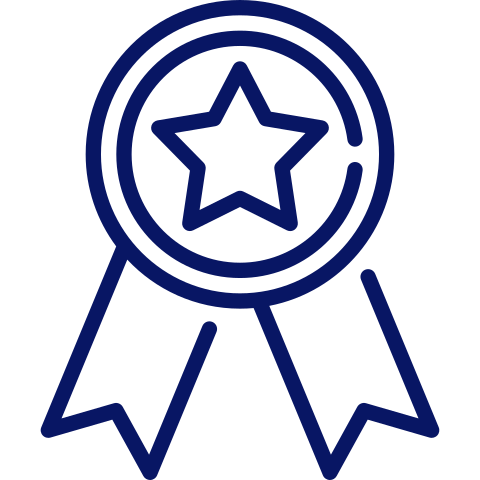 PATENTED
TECHNOLOGY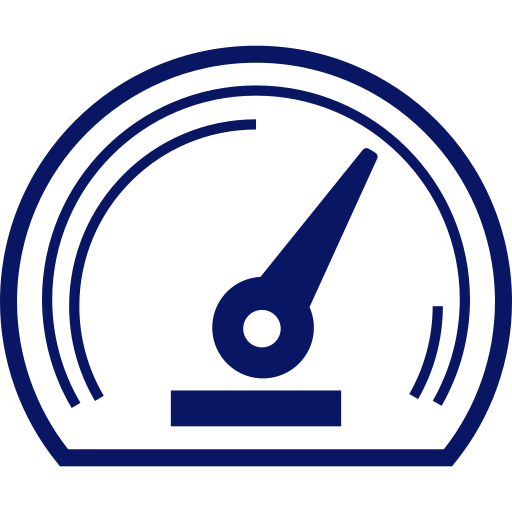 SAVE 75% OF YOUR
BANDWIDTH COST AND
IMPROVE THE QUALITY

EasyBroadcast end-to-end OTT streaming services allow you to deliver and monetize hight quality TV and video content to computers, mobile devices and smart TVs in a secure and scalable way while harnessing the power of your audience. TRANSCODING
Transcoding your RTMP stream to HLS. MPEG-DASH MULTI CDN
Reduced bandwidth usage
Improved content quality
A CDN off-loading service
Plug in free, native support in modern HTML5 browser
High user acceptability : smart resources usage

CMS SITE
Visually appealing web & mobile site for your audience
Publish all type of content easily with your back-end

HTML PLAYER
Large audience & improve revenue
Improve UX (QoE)
Live analytics on all streams MOBILE SDK
Works on any device
Including EasyBroadcast SDK for improving QoS and bandwidth optimization
Managing Ads and subscription back end
Implement EasyBroadcast's hybrid streaming protocol ANALYTICS
Get to know better your audience
Our dashboard allows you to monitor QoE/QoS and viewers behavior
EASYBROADCAST HYBRID SOLUTION
Hybrid solution combining standard unicast delivery (CDN) model with Peer-to-Peer adaptive streaming mode. Our protocol is suitable for web working and enabled a smooth and preferment transition between the two distribution modes Clients/Servers and Peer-to-Peer. Each viewer begins with a well-chosen segment for a quick integration in the network. Afterward, it collect the segment needed from the source (CDN or Viewers) that can provide it most quickly, significantly improving quality of service. Each viewer can acts as a server as soon as it receives segments of video or audio content. Our solution reduces dependence on CDNs and ensures that viewers can continue watching the live event even if part of the CDN infrastructure fails. Bandwidth costs can be cut by up to 75% for video contents and up to 90% for audio content with an effective hybrid solution. Viewers are selected intelligently via geolocation and QoS matching algorithms to be connected to each other for optimizing connections and turning large audiences into asset.
How it works
Without EasyBroadcast
Each viewer connects to a central server when streaming video content. At peak viewing times, bottleneks cause frequent buffering and diminished user experience.
With EasyBroadcast
Viewers obtain first segments from the server and the rest directly from each other, helping optimize traffic flows. Streaming speeds increase, bandwidth costs drop and user experience improves.